Computer Vision & Machine Learning (DL/AI) Engineer (m/f/d)
Junior, Career start
Senior, very experienced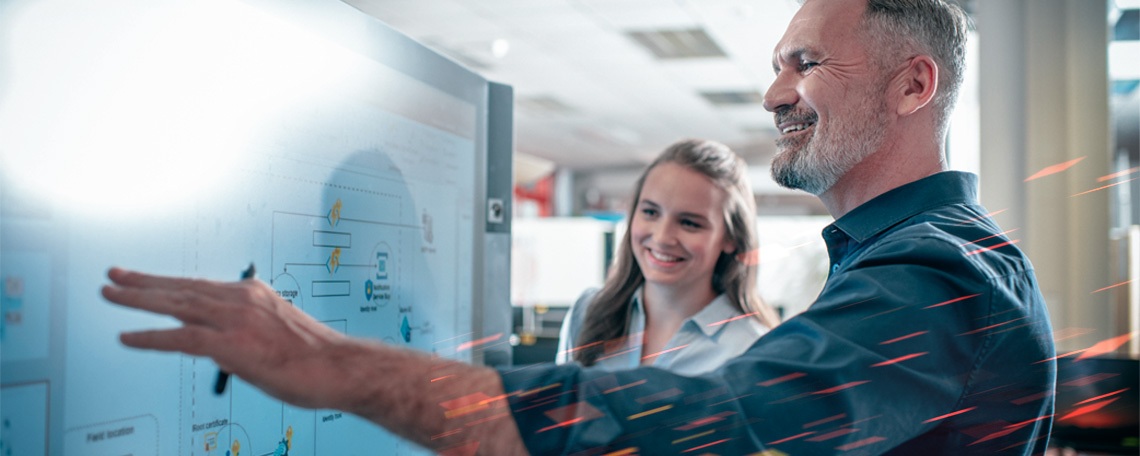 The Minimax Viking Group comprises nearly 70 fire protection companies around the globe, employing about 9.000 people and achieving an annual turnover of €1.7 billion. The Group is among the largest fire protection companies in the world. The headquarters are in Bad Oldesloe, Schleswig-Holstein. The Group's companies deal with all facets of fire protection and have long-standing experience in their respective markets. The companies have in common a strong quality awareness in the areas of product distribution, manufacturing and maintenance as well as mobile fire protection. The technology portfolio of the Group ranges from electronic fire detection and extinguishing control technology to water, foam and gas extinguishing systems to mobile extinguishing equipment.

For the global Research & Development-Team of the Minimax Viking Group, we are looking for a talented computer vision and machine learning engineer to join our software systems team. In this role, you will help lead the design and development of deep learning algorithms for video based detection on our newest state-of-the-art platform. You will work with the solution architect, data scientists and internal and external developers/partners to discuss requirements, design the architecture, develop, test and improve the solution.
Responsibilities:
Design image analysis algorithms and Deep learning architectures
Develop code for respective algorithms and embed these within our services on an embedded and cloud platform
Develop and maintain data training sets, tools and practices
Innovate and evaluate new approaches suitable to run on embedded platforms and/or cloud
Accompany the entire lifecycle from first prototype to maintaining and improving the solutions
Technically work with and support external consultants/partners in joint developments
Work with the data scientists and software architect
Conduct tests and support the test engineer in establishing proper test criteria
Troubleshoot the solution, diagnose errors and inefficiencies and drive resolution
Ensure design and development of a secure solution, applying secure coding practices
Plan and estimate work packages
Document all relevant design information
Requirements:
Bachelor's or Master's degree in computer science, software development or comparable training including good knowledge of machine & deep learning, AI and neural networks
Practical experience in software design, writing clean codes as well as the integration into existing frameworks, e.g. Tensorflow or similar
Knowledge of C / C ++ / Python and build tools as well as video codecs and streaming protocols
Desirable: Experience with Linux and Docker, test frameworks, Git and continuous integration as well as other programming languages
Fluent knowledge of English (spoken / written)
What we offer:
A future-proof workplace in an international company
Challenging activity characterized by independence and freedom
Health insurance by Company Health Care Plan
Attractive remuneration and benefits of a global company
Mobile work partly possible
Please apply to Katja Pohl via
PohlK@mx-vk.eu
, stating your salary expectations and your earliest possible starting date.
Minimax Viking Research & Development GmbH | c/o Minimax GmbH | Industriestrasse 10/12 | 23843 Bad Oldesloe
Further information at
www.minimax-viking.com