Communications & Campaign Manager (m/w/d)
Berufserfahrung (Senior Level)
Marketing / Kommunikation / Redaktion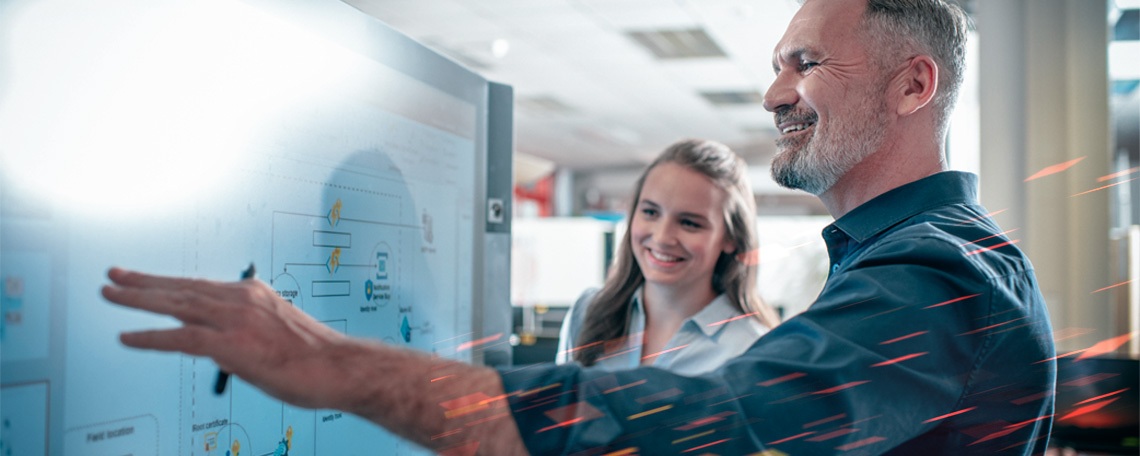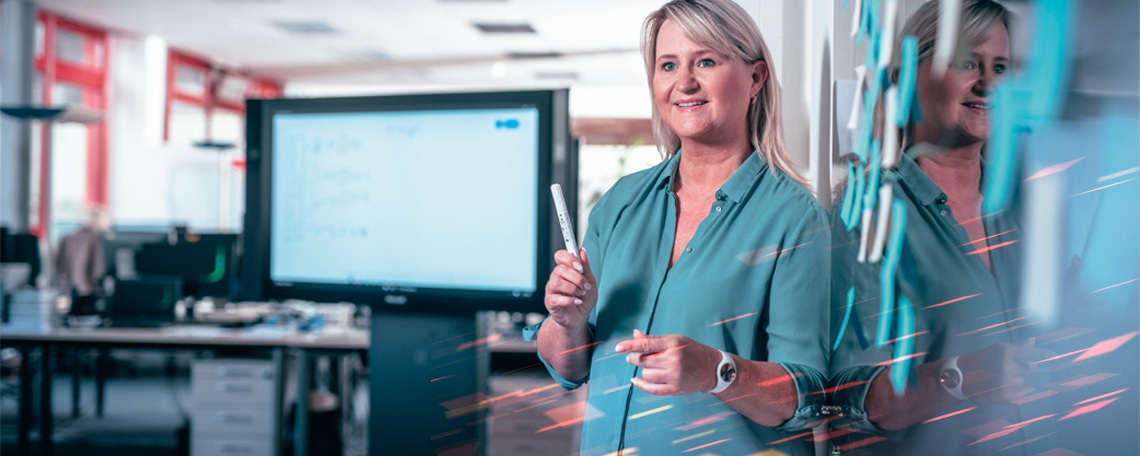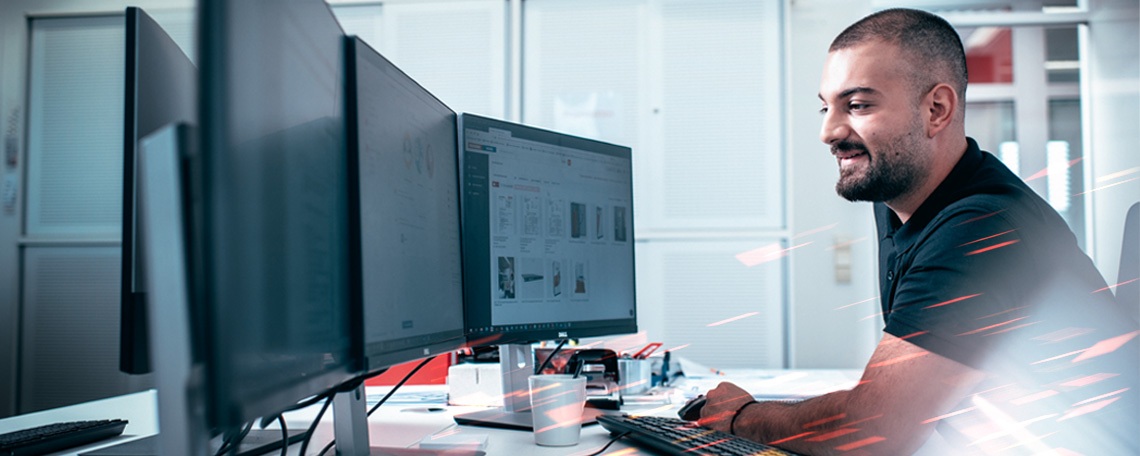 Look­ing for a job that pro­tects both lives and val­ues? Take a closer look at what we offer! Minimax - including Viking GmbH - is one of the lead­ers in fire pro­tec­tion and is well-known in the in­dustry world­wide for in­nov­at­ive tech­no­lo­gies and ex­cel­lent re­search.
For the Viking EMEA team of the Minimax Viking Group in our headquarter Bad Oldesloe, we are looking for a skilled Communications & Campaign Manager to join our driven and inclusive team and to enhance our marketing and communication effort across the EMEA region. To­gether, we pro­tect life and all the things that are close to our hearts.
Responsibilities as a Communications & Campaign Manager:
You refine content produced by Product Managers and other stakeholders in terms of terminology and phrasing to reinforce the respective message in English and German.
You develop stories to tell the market und produce communications for identified focus topics.
For our product launches, you define an effective communication mix promotions of solutions and recruitment efforts.
Also, you develop and use respective communication channels such as social media, blogs, web-casts, press releases, advertisements, magazines, mailings and newsletters.
For this, you plan and manage communication campaigns through the various channels and measure success via media monitoring and analytics.
You supervise the organization of tradeshows, conferences and sales meetings, conducted physically as well as virtually, including creation of respective exhibits and management of promotional gifts.
You generate leads for the Sales team and establish and maintain an editorial calendar, reference lists, create success stories and "ambassadors" advocating for Viking.
All in all, you develop Viking's Corporate Identity further, contribute to the conceptual development of Viking as employer brand.
In you daily routine, you cooperate actively with the Sales Director and Sales Managers, the Product Information & Systems team, the Product Managers, the HR Director and the Managing Director as well as with colleagues of other Group companies.
You select and manage external agencies.
You are responsible for the Management of respective budgets and team lead.
Requirements:
You hold a business degree (BA/M) with a major in Marketing, Communications, Journalism or Business Administration.
You are an expert for social media, traditional business communication and direct marketing with proven success in these areas.
Your verbal and written language skills in English and German are excellent, including high lectorial and orthographic competence.
You are able to understand our technical and business value proposition and to formulate respective messages expressively and concisely to the point.
You have several years of proven experience in an international B2B environment.
You are proficient with the MS Office Suite and have demonstrated ability to adapt to new tools easily.
If you have a high level of energy and a strong sense of commitment - then take a look at what we offer.
What we offer:
Advanced training - Take ad­vant­age of our at­tract­ive con­tinu­ing edu­ca­tion pro­grams.
We offer an attractive remuneration and benefits of a global company.
You will work for one of the largest fire pro­tec­tion com­pan­ies in the world - with a modern car pool, smartphone, notebook and remote work options.
In addition to a subsidised company canteen at our headquarters in Bad Oldesloe, we offer you free employee parking and the HVV job ticket.
Be­come part of our team that works to­gether rather than working against each other. We like people being proactive, are in­nov­at­ive, open-minded, showing commitment and are team players. As far as fire pro­tec­tion is con­cerned, every­one plays a part.
Take a closer look:
Discover more about the Minimax team at
www.mit-sicherheit-minimax.de
We look for­ward to re­ceiv­ing your ap­plic­a­tion.
Viking GmbH is a mem­ber of the glob­ally op­er­at­ing Minimax Vik­ing Group and cur­rently em­ploys more than 9,500 staff. Most re­cently, it re­cor­ded an­nual sales in ex­cess of 1.9 bil­lion euros. The group's headquar­ters are in Bad Oldesloe. Minimax is one of the largest fire pro­tec­tion com­pan­ies in the world with its own re­search, de­vel­op­ment and pro­duc­tion fa­cil­it­ies. The technology portfolio of the Group ranges from electronic fire detection and extinguishing control technology to water, foam and gas extinguishing systems to mobile extinguishing equipment.
Viking EMEA is active in the sale and distribution of firefighting products and systems in Europe, the Middle East and North Africa. Viking EMEA employs approximately 200 people and has distribution centers in Luxembourg (headquarters), Germany, Sweden, UK, Italy, Spain and Turkey. Several local offices in Poland, Romania and Balkans, the Netherlands, and Dubai complete the network of our presence in the EMEA region.
Viking GmbH | Industriestrasse 10/12 | 23843 Bad Oldesloe |
www.viking-emea.com
Please apply by sending your application to Magdalena Rensing, stating your salary expectations and your earliest possible starting date.