Advanced Linux Embedded Engineer (m/f/d)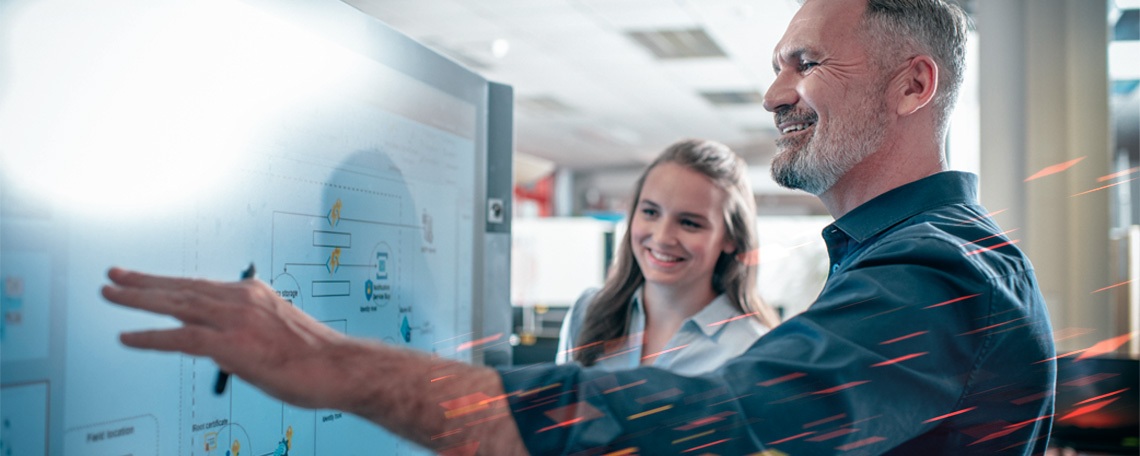 The Minimax Viking Group comprises nearly 70 fire protection companies around the globe, employing about 9.000 people and achieving an annual turnover of €1.7 billion. The Group is among the largest fire protection companies in the world. The headquarters are in Bad Oldesloe, Schleswig-Holstein. The Group's companies deal with all facets of fire protection and have long-standing experience in their respective markets. The companies have in common a strong quality awareness in the areas of product distribution, manufacturing and maintenance as well as mobile fire protection. The technology portfolio of the Group ranges from electronic fire detection and extinguishing control technology to water, foam and gas extinguishing systems to mobile extinguishing equipment.

For the global Research & Development-Team of the Minimax Viking Group, we are looking for a talented advanced embedded engineer to join our software systems team. In this role, you will help lead the development of our operating system firmware and services running on our newest state of the art embedded hardware platform. You will work with the solution architect and internal and external developers to discuss requirements, design the architecture, develop and test the solution.
Responsibilities:
Design OS and services architecture in cooperation with the solution architect and based on requirements
Develop and maintain our embedded linux OS
Develop embedded code for respective services running on the embedded platform
Technically work with and support external consultants in joint developments
Implement unit tests where required
Conduct tests and support the test engineer in establishing proper test criteria
Troubleshoot the embedded solution , diagnose errors and inefficiencies and drive resolution
Monitor and Implement important security updates
Ensure design and development of a secure solution
Plan and estimate work packages
Document all relevant design information
Requirements:
Bachelor's or Master's degree in computer science, software development, natural science, technical mathematics or equal through experience
Proven work experience as an embedded engineer with an affinity in Linux
Strong background and interest in embedded Linux
Proficiency in C / C++ / Python programming languages
Strong know-how of hardware architectures such as ARM and x86
Familiar with hardware protocols like I2C, SPI, UART, USB or similar
Strong diagnostics and problem-solving skills
Able to stay up to date on latest technologies and security practices and techniques
Familiarity with NXP iMX8 processor family
Desirable: Experience with web technologies (backend), security techniques such as secure boot, hardware root of trust, HTTPS, code signing and scan tools, Linux drivers and kernel levels
Advantageous: points of contact with Docker-based test frameworks, Git, continuous integration as well as video codecs and streaming protocols
Fluent knowledge of English (spoken / written)
What we offer:
A future-proof workplace in an international company
Challenging activity characterized by independence and freedom
Health insurance by Company Health Care Plan
Attractive remuneration and benefits of a global company
Mobile work partly possible
Please apply to Katja Pohl via
PohlK@mx-vk.eu
, stating your salary expectations and your earliest possible starting date.
Minimax Viking Research & Development GmbH | c/o Minimax GmbH | Industriestrasse 10/12 | 23843 Bad Oldesloe
Further information at
www.minimax-viking.com